Airbnb and Short-let management in County Durham
We put your property on sites like Airbnb, so you don't have to. Get a quote now.
Airbnb and Short-let management in County Durham
Hassle-free short-let management that optimises your rental income.
Start your search here:
See how much your property could earn:
Why let Pass the Keys manage your holiday home?
Short Letting made easy!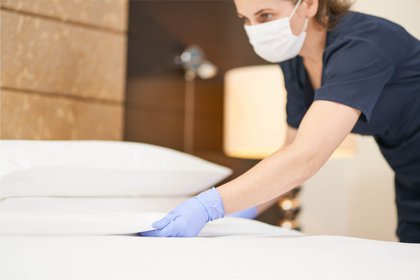 Complete management
We make holiday letting hassle-free by managing guest communication, check-in, cleaning, laundry and more.
Find out more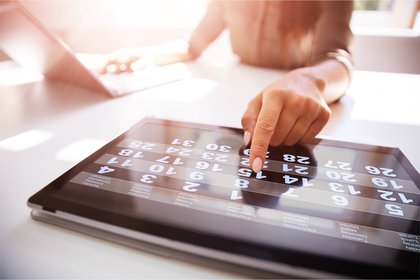 Maximum occupancy
We use a proprietary dynamic pricing strategy to maximise your income by filling any open dates or late cancellations.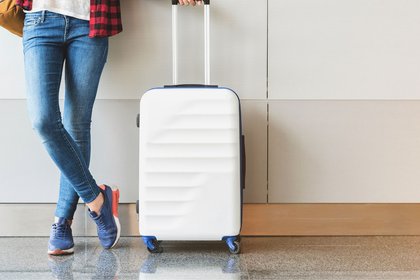 Guest screening
We thoroughly vet guests prior to accepting bookings to ensure the security of your holiday home.
Discover more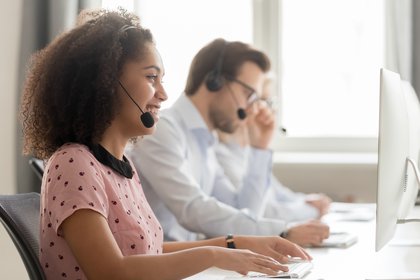 24/7 Guest support
Our dedicated guest support team is available 24/7 to deal with any urgent guest queries.

Listing Management
Professional photos, up-to-the-minute pricing, and your listing advertised on 20 different platforms including Airbnb and Booking.com.
Discover more
Airbnb management by the short letting experts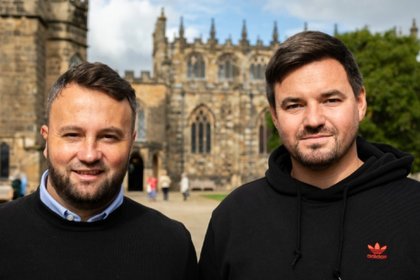 Meet Sean & Matthew
We are Sean and Matthew owners of Pass The Keys County Durham! We are passionate about Durham's heritage and the hidden gems in the area. We are committed to providing a friendly dependable service to our customers what reflects the caring community to our local area
Book direct with Pass the Keys
We optimise occupancy for our hosts through the main distribution channels, and our own website for guests.
What Airbnb management services does Pass the Keys provide?
We can also provide extra services to help you manage your property, please discuss pricing with your local account manager
Track your performance with a personalised dashboard
We provide you with a dashboard that tracks rental revenues, bookings and reviews. We also give you the ability to set your availability easily online and give you a peace of mind.
Manage Availability
Avoid inconvenience by only booking days you're free
Monitor Revenues
Track how much you've made in a given month
Track Bookings
Track how many bookings you've gotten in a certain month
Read Reviews
Read the wonderful reviews your guest leaves for your building.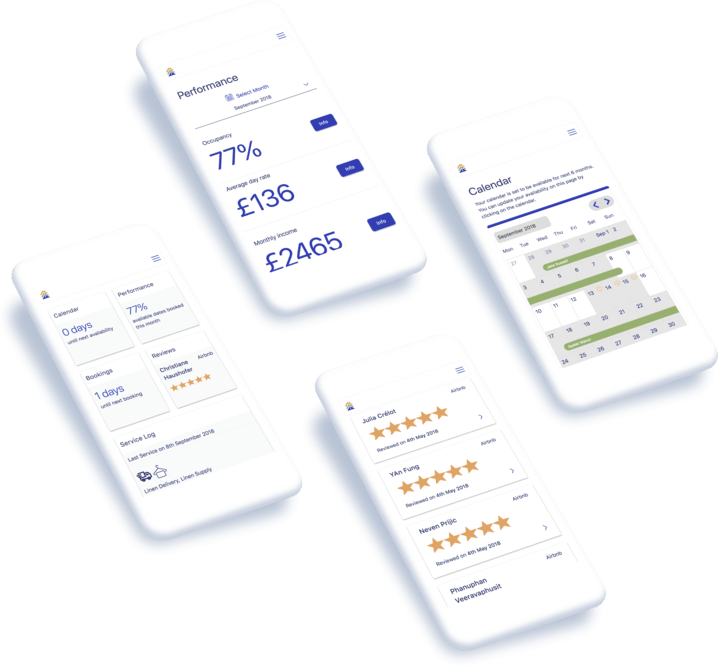 Short Let Property Management in County Durham
County Durham, nestled in the picturesque northeast of England, offers a compelling canvas for the perfect holiday home destination. Its unique blend of natural beauty, rich history, and warm hospitality make it an irresistible choice for those seeking an idyllic getaway. Here's why County Durham stands out as an excellent locale for holiday homes:
Stunning Landscape: With its rolling hills, dales, and moors, County Durham boasts a diverse and breathtaking landscape. The rugged beauty of the North Pennines Area of Outstanding Natural Beauty, the serene tranquillity of the Durham Dales, and the rugged charm of the Durham Heritage Coastline provide an array of scenic options for nature enthusiasts.
Historical Significance: Steeped in history, County Durham is home to iconic landmarks such as Durham Cathedral, a UNESCO World Heritage Site, and Durham Castle. The region's medieval villages, historic market towns, and remnants of its industrial heritage offer a rich tapestry of the past, making it a haven for history buffs.
Outdoor Activities: From hiking and cycling to fishing and horse riding, County Durham offers a myriad of outdoor activities for all ages. The majestic Durham Heritage Coastline provides opportunities for coastal walks, while the expansive countryside invites exploration and adventure.
Cultural Gems: County Durham hosts a vibrant cultural scene, featuring festivals, art exhibitions, and live performances. The county's strong ties to folklore and traditional music add to its allure, providing ample entertainment for holidaymakers.
Local Cuisine: Delight your taste buds with County Durham's hearty cuisine. Enjoy locally sourced produce, traditional dishes like stottie cakes and pease pudding, and an array of gastro-pubs and restaurants offering a taste of the region's culinary delights.
Accessibility: With good transport links, County Durham is easily accessible. Its proximity to major cities like Durham and Newcastle ensures convenience without sacrificing the tranquillity of a countryside retreat.
Community and Warmth: The people of County Durham are known for their warm and welcoming nature, making visitors feel right at home. The sense of community and the opportunity to immerse oneself in local culture add to the appeal of owning a holiday home here.
Value for Investment: Compared to some other popular holiday destinations, County Durham offers an attractive investment opportunity. The potential for rental income coupled with the region's growing popularity make it a sound choice for those looking to own a holiday property.
Seasonal Variety: County Durham's charm knows no season. Experience the vibrant blossoms of spring, the lush greenery of summer, the warm hues of autumn, and the cosy charm of winter – each season offers a unique perspective on the county's beauty.
Peaceful Retreat: Escaping the hustle and bustle of urban life becomes effortless in County Durham. Its tranquil ambience and slower pace of life provide the perfect setting to unwind and rejuvenate, making it an ideal escape for holiday home owners seeking respite.
In conclusion, County Durham is a treasure trove of natural beauty, history, and culture, making it a prime location for holiday homes. Whether you seek adventure, relaxation, or a blend of both, this charming county has something to offer every type of traveller and holiday home owner.
Why become an Airbnb Host in County Durham?
County Durham is an amazing County in the north east just 3 hours by train from London and less then 2 hours to Edinburgh.
And with Newcastle and Durham Tees Valley international airports nearby, plus the port of the Tyne, a warm welcome awaits visitors from across the globe.
When and Where in County Durham is good for short-term letting?
Durham City is home of one of the most recognisable landmarks in the UK, Durham Cathedral. Short-let demand for this area is high, and all year round.
Set back in time attractions such as Beamish Museum and Kynren have all year round appeal as well, but will peak in the Summer.
And you can't forget about the hidden gems in the Durahm Dales towns and villages, relax and enjoy the peace and tranquillity on the Durham coast.
Why use a short-let property management company in County Durham?
A locally-based short-term property management company can help you achieve higher occupancy rates and help you optimise your pricing strategy according to demand and popular events. Pass the Keys will put your property on sites like Airbnb and manage everything for you.
We are County Durham's leading short-term letting agents
Read our latest Airbnb hosting tips and guidance for homeowners in County Durham.
Pass the Keys launches in County Durham - meet our newest partner, Sean Bailey & Matthew McConnell
Sean Bailey
Read More
We've been featured in news sites such as




Get started today or speak to a host advisor
Book a call with our host advisors today and have all of your questions answered