About Us
Founded in 2015 by Alexander Lyakhotskiy and Zoe Vu, we're a forward-thinking and experienced short-term property management company with a reputation for delivering an exceptional service to homeowners.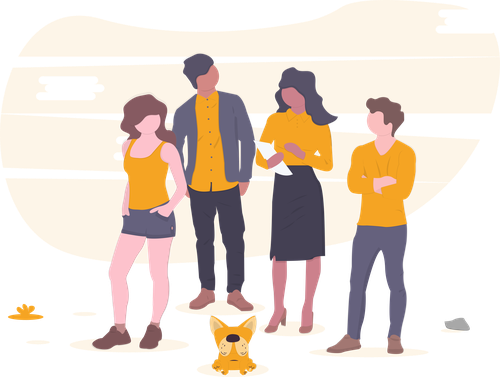 Our Mission
We create opportunities in every corner of the world, for our hosts, our guests and our people.
The UK's largest professional co-host we list your property on platforms like Airbnb, so you don't have to. Offering a fully-managed service, Pass the Keys even finds, manages, and cleans up after your guests.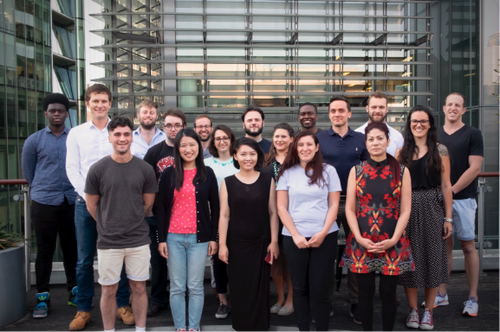 History
With HQ in London and further satellite offices in all of our cities in the UK, we use tech to increase the money landlords are getting back from their property and manage those properties efficiently and effectively. What this means if you're a landlord is more money and less work.
Our journey into franchising began in 2019, and today we are a well-established and award-winning franchise with a close-knit network of franchisees operating throughout the UK and Northern Ireland. Over the years, we've been able to solidify our position in the marketplace as an ethical franchisor – unlike many franchises, we'll only partner with people we truly believe have the potential for real success through our franchise opportunity.
We launched our Direct Booking website in 2020 to provide an owned channel to promote our hosts properties, and enabling guests to purchase stays at a lower price point.
Our business in numbers
We are very proud of our growth and achievements! It's no small task to maintain an excellent score of Guest and Host reviews on Trustpilot with a portfolio of properties approaching 2000 and over half a million Guest nights booked.
We owe this to our franchise partners operating locally and delivering a high quality service.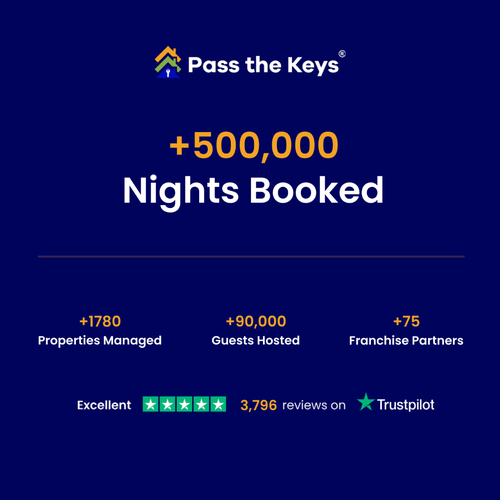 Our Values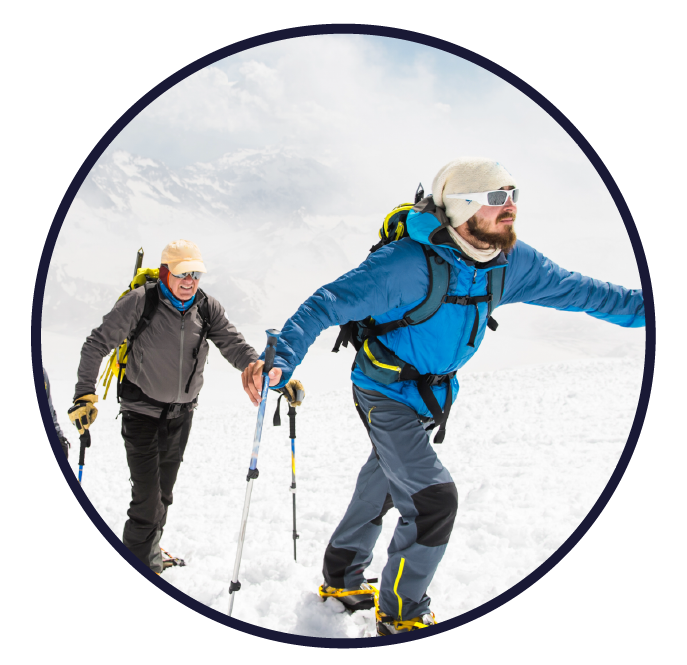 Drive
WE DRIVE FORWARD BY…  Working hard and focusing on results  Taking charge and being accountable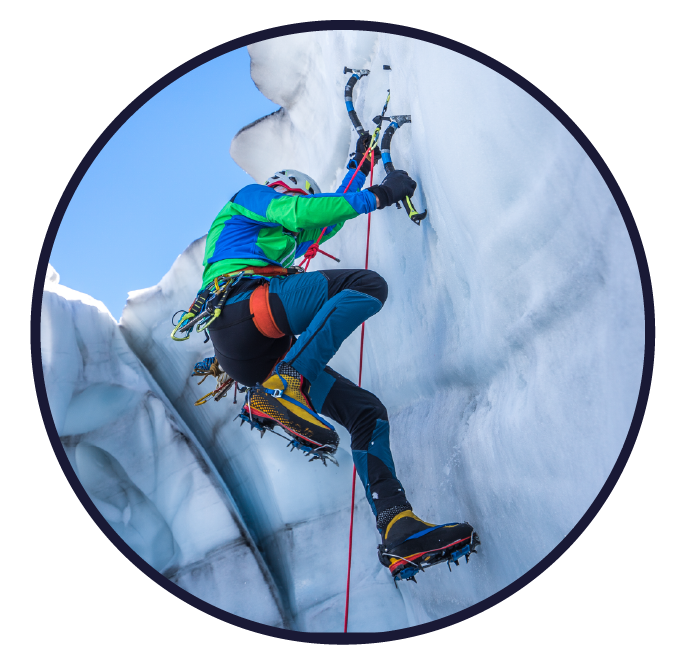 Evolve
WE EVOLVE AND GROW BY... Trying new things and learning from failure Seeking improvements in everything we do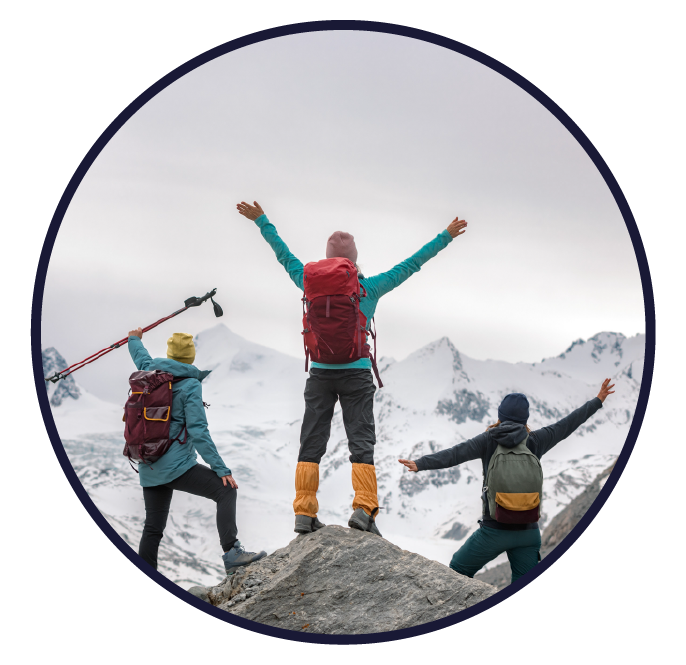 Take Pride
WE TAKE PRIDE IN OUR WORK BY... Measuring our impact and seeking feedback Going above and beyond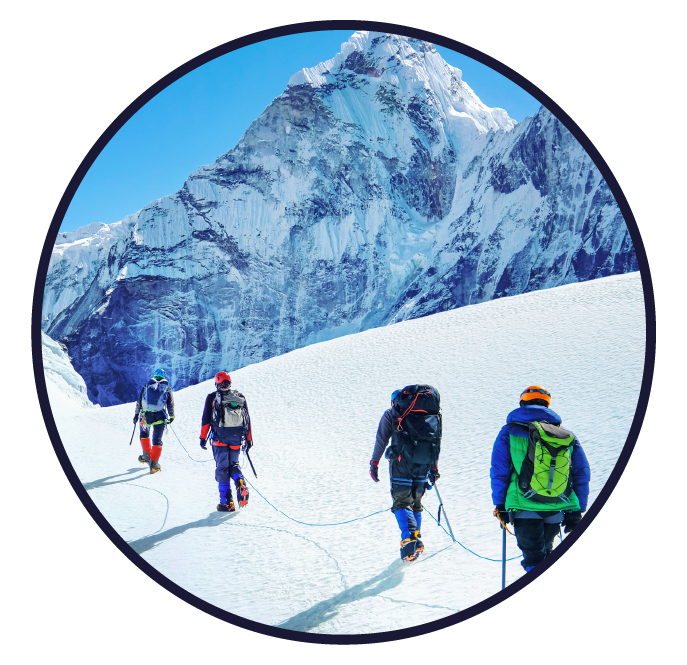 Together
WE ONLY SUCCEED TOGETHER BY... Supporting and caring for each other Putting our customers at the core