Airbnb and Short-let management in Newport
We put your property on sites like Airbnb, so you don't have to. Get a quote now.
Airbnb and Short-let management in Newport
Hassle-free short-let management that optimises your rental income.
Start your search here:
See how much your property could earn:
Local holiday letting expertise, national know-how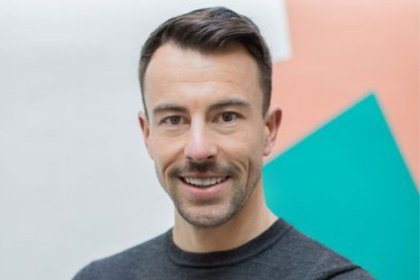 Meet Ben Simmons
Hi, I'm Ben Simmons, owner of Pass the Keys® Cardiff & Newport. I am very excited to provide expert holiday let management to the cultural city and vibrant towns of Cardiff and Newport. If you have a property in Cardiff and Newport and are interested to find out how much you could earn as a short-let host through Airbnb, give Pass the Keys® Cardiff & Newport a call on today.
Why let Pass the Keys manage your Airbnb?
Short Letting made easy!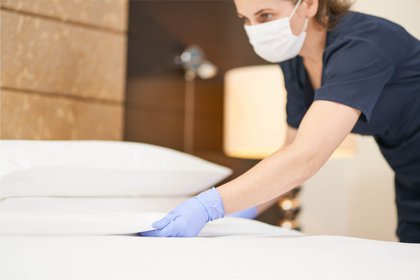 Complete management
We make Airbnb hosting hassle-free by managing guest communication, check-in, cleaning, laundry and more.
Find out more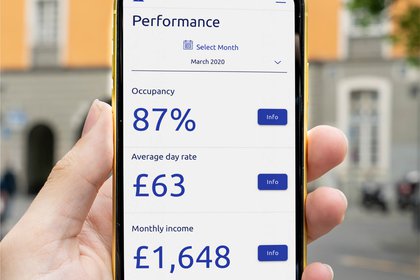 Magic host portal
We upload photos after every clean, so you always know the condition of your Airbnb.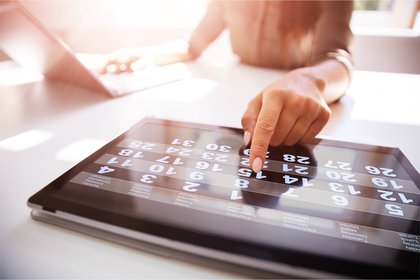 Maximum occupancy
We use a proprietary dynamic pricing strategy to maximise your rental income by filling any open dates or late cancellations.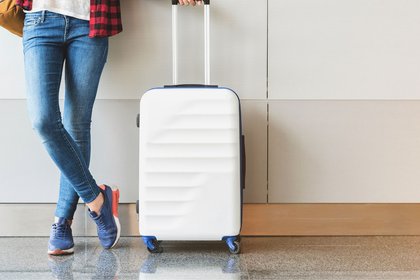 Guest screening
We thoroughly vet guests prior to accepting bookings to ensure the security of your Airbnb property.
Discover more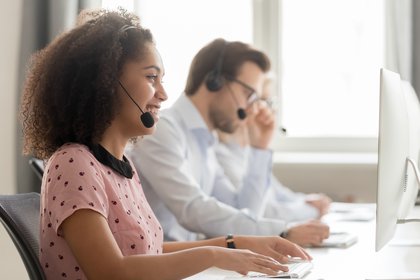 24/7 Guest support
Our dedicated guest support team is available 24/7 to deal with any urgent guest queries.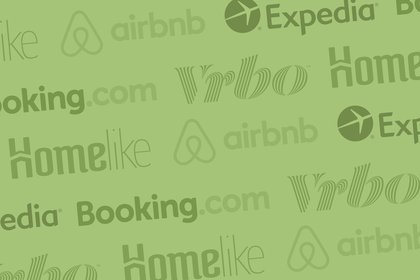 Listing Management
Professional photos, up-to-the-minute pricing, and your listing advertised on 20 different platforms including Airbnb and Booking.com.
Discover more
What Airbnb management services does Pass the Keys provide?
We can also provide extra services to help you manage your property, please discuss pricing with your local account manager
What's an Airbnb Professional Co-Host
Due to the size of our portfolio of properties and the consistent quality of our service, Pass the Keys® were invited to become an official Airbnb co-host in 2018. This exclusive status afforded Pass the Keys with a key account manager and direct integration to their systems so that we could dynamically update pricing, report on guest behaviours, and other key metrics. We have retained our benefits as a valued partner even though Airbnb have now retired the programme (2022).

Track your performance with a personalised dashboard
We provide you with a dashboard that tracks rental revenues, bookings and reviews. We also give you the ability to set your availability easily online and give you a peace of mind.
Manage Availability
Avoid inconvenience by only booking days you're free
Monitor Revenues
Track how much you've made in a given month
Track Bookings
Track how many bookings you've gotten in a certain month
Read Reviews
Read the wonderful reviews your guest leaves for your building.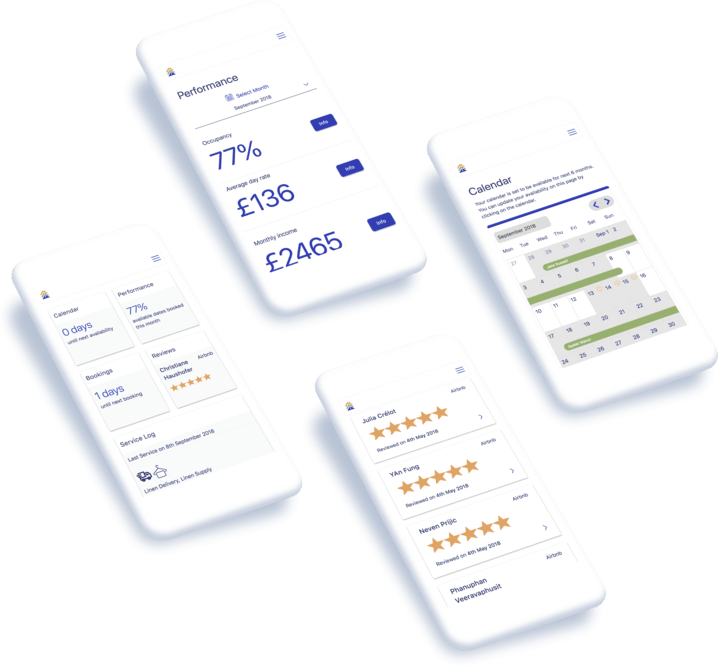 Airbnb management service in Newport
Newport is a small but vibrant town with plenty to see and do. Newport and the neighbouring city of Cardiff offer a startling range of unique attractions, top-class entertainment, sports events and quality shopping with a difference – all within walking distance. Innovative architecture sits alongside historic buildings such as Cardiff Castle and Tredegar House, and Cardiff Bay offers entertainment for everyone. It's safe to say there are plenty of reasons everyone should visit. This makes it a great destination to rent a Newport holiday let on the leading market platforms such as Airbnb, booking.com, etc.
Newport and neighbouring Cardiff are some of the most popular visitor destinations in Wales. Newport is home to the award-winning Tiny Rebel brewery, Transporter Bridge and Fourteen Locks. Areas such as Cardiff City Centre, Cardiff Bay and Newport town centre are popular for Airbnb hosting and apartments to rent in Newport will flourish in these areas. Newport is busy all year round and has one of the highest Airbnb occupancy rates in Britain. Cardiff and Newport attract high numbers of visitors thanks to their sporting events, music scene, nightlife and excellent gastronomy. If you are looking for a local holiday let management company, why not get in touch with Pass the Keys Cardiff & Newport. Our Airbnb agency provides a fully managed Airbnb management service, from guest vetting, booking management, providing Airbnb cleaners and much more!
We are Newport's leading short-term letting agents
What are the Pros and Cons of Hiring a Short-let Management Company?
When a property owner makes the decision to enter the lucrative short-letting industry, one of the main questions they face is whether or not to partner with a short-letting management company or work independently. As short letting has become increasingly popular in the UK, a whole host of property management companies have emerged to help property owners manage their holiday lets.
Read More
We've been featured in news sites such as




Get started today or speak to a host advisor
Book a call with our host advisors today and have all of your questions answered