Airbnb and Short-let management in Marbella
We put your property on sites like Airbnb, so you don't have to. Get a quote now.
Airbnb and Short-let management in Marbella
Hassle-free short-let management that optimises your rental income.
Start your search here:
See how much your property could earn:
Pass the Keys® bring a new standard of holiday to Spain
Short Letting made easy!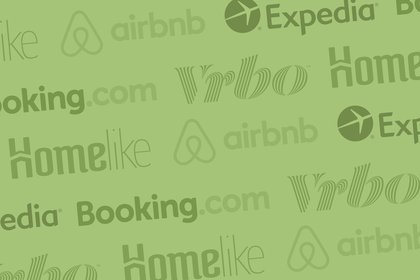 Listing Management
Professional photos, up-to-the-minute pricing, and your listing advertised on 20 different platforms including Airbnb and Booking.com.
Discover more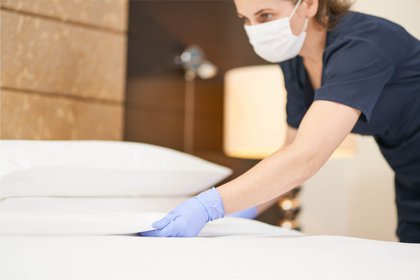 Complete management
We make Airbnb hosting hassle-free by managing guest communication, check-in, cleaning, laundry and more.
Find out more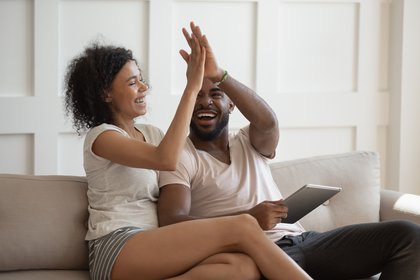 Maximise your income
We use a proprietary dynamic pricing strategy to maximise your rental income by hitting the right balance of nightly rates and occupancy.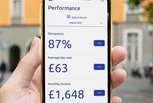 Magic host portal
We upload photos after every clean, so you always know the condition of your Airbnb property.

Guest screening
We thoroughly vet guests prior to accepting bookings to ensure the security of your Airbnb.
Read more
What's an Airbnb Professional Co-Host
Due to the size of our portfolio of properties and the consistent quality of our service, Pass the Keys® were invited to become an official Airbnb co-host in 2018. This exclusive status afforded Pass the Keys with a key account manager and direct integration to their systems so that we could dynamically update pricing, report on guest behaviours, and other key metrics. We have retained our benefits as a valued partner even though Airbnb have now retired the programme (2022).

Airbnb management by the short letting experts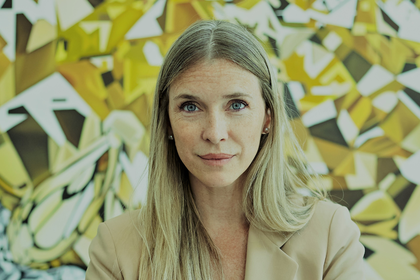 Meet Silvina Rigada
Airbnb hosting in Marbella is big business and property to rent in Marbella is in high demand. It's no secret, however, that short letting can be tricky business. This is where our Marbella property services come in! Pass the Keys Marbella are a local Airbnb management company that will help you optimise your pricing strategy to maximise the number of guests you receive at your Marbella accommodation, especially those attending popular near events. Our local Airbnb agency manages all aspects of the short letting process, from listing your property on 20+ short let market platforms, providing Airbnb cleaner to keep your property spick and span, to 24/7 guest support. For a comprehensive Airbnb hosting solution, get in touch with Pass the Keys Marbella.
What Airbnb management services does Pass the Keys provide?
Property Management & Legality
Professional Airbnb cleaning & laundry

Photos after each clean

Maintenance

Paperwork revision to ensure your property meets legal requirements

Property Tourist License

Police Registration Codes

Energy Certificate
---
Guest Management
Passenger Registration With Local Police

Guest screening

Accidental damage insurance

24/7 guest support

Remote guest check-in
---
Listing Management
Professional property photography

Listing creation

Price optimisation

Multiple platforms

House Rules including community rules, emergency contact numbers, and police numbers if required

Local Tourist Guide For Guests
---
Access our magic host portal
.
Rental income dashboard
Track the rental income for your short let for any given month and monitor occupancy rates and average daily rates.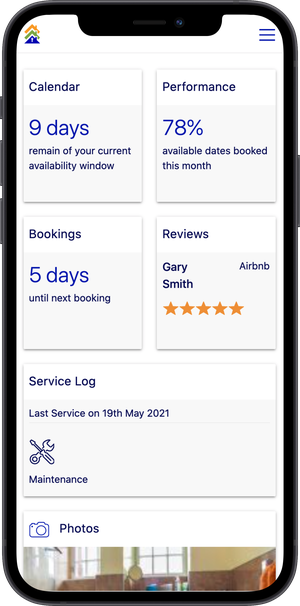 Photos after each clean
View the service log to see photos uploaded by the cleaner after each changeover. Have peace of mind that your short let is in excellent condition.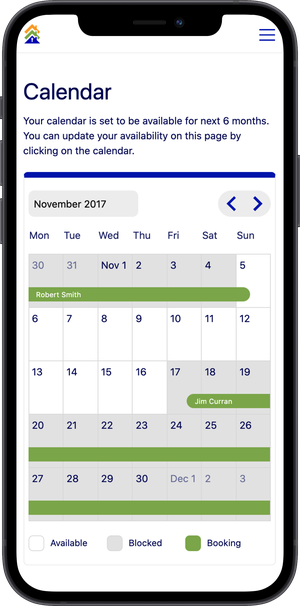 Upcoming guest bookings
View all upcoming guest bookings at a glance. Book unlimited personal stays in your short let property through our calendar by simply blocking the dates.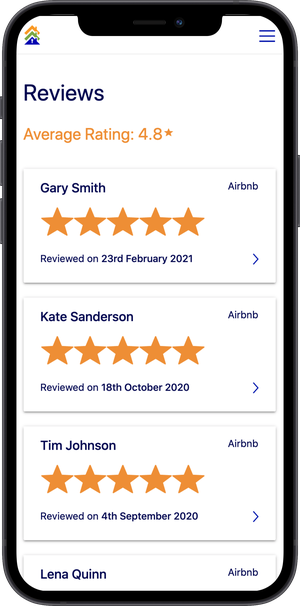 Guest reviews
Read the wonderful reviews your guests leave for your short let property. See each one as it comes in and your average rating.
Airbnb Management Service in Marbella
Pass The Keys Marbella offers a full end-to-end vacation rental management solution, ensuring that everything is covered so you can put your feet up and relax. We use dynamic pricing software that ensures your property is advertised at the optimum nightly rate to achieve the desired occupancy levels in order to get you the desired income. The entire booking process will be managed by us, from guest enquiry to screening, to preparing a holiday rental contract and police registrations, check-ins and check-outs, arranging cleaners, and offering 24/7 guest support.
The booking process is not the only one we will manage, we will manage your digital listing creations, arrange professional photography services, interior design tips and provide guidance on how to obtain your VFT License, Police Registration and all of the extra bits you need to have in place. We incorporate the best practices in the industry to ensure that we have it all covered, during onboarding we will even set you up with the required first aid kit, complaints book & sign.
Marbella's Vacation Rental Market is on the rise, with no signs of slowing down!
Increased Profitability
The income from holiday rentals is much higher than that of a traditional long or short term rental. Nightly and weekly rates are so much higher in comparison that even a week's holiday rental income can be higher than a one month long term rental income! In most cases an average profitability increase of 300% per month is achievable. We help you achieve this by constantly monitoring pricing and occupancy levels.
Guaranteed Payment
There is a growing concern among landlords about non-payment of rent. For this reason the holiday rental market is very attractive as it offers payment guarantee. The rent is paid in advance, before the guest enters, removing the risk. Apart from this you will receive the extra piece of mind knowing that every booking we take is covered by insurance!
Better Care of Your Property
Contrary to popular belief, experience tells us your property is better maintained and looked after with holiday rentals than a long term rental. In Holiday Rentals the care of your property is controlled through continuous checks and maintenance is regular which helps with things not piling up.
Tax Exemptions and Deductions
Many vacation rental owners are entitled to certain tax exemptions or deductions on property expenses just because it is a short-term rental. Be sure to find out about your own area's regulations in this area.
Access To Your Property
The long term rental option allows a tenant to stay in your property for up to 5 years! Now, we are sure you didn't buy a property in Marbella to never be able to use it. That is why the vacation rental option is perfect, it offers the flexibility needed so that you can also enjoy your little piece of Marbella.
Guest Verification
We know that knowing who is staying in your property is always a concern and that is why we ensure we complete a full guest verification for every single booking we take for your property. You can sleep at night knowing that all guests are fully verified and your property is in good hands.
We are Marbella's leading holiday letting agents
5 reasons why renting your property on a short-term basis is a smart move
1- Increased rental income potentialShort-term rentals allow us to set fluctuating rates according to the high, mid and low season in your area, but you can also set a minimum length of stay for the most popular times of the year to ensure maximum profits. There is also much more flexibility for you and yours. You can specifically block off calendar periods that you want to keep free for your personal use.
Read More
We've been featured in news sites such as




Get started today or speak to a host advisor
Book a call with our host advisors today and have all of your questions answered