Energy Efficiency in Short-Let Properties
Section 1 - Small Changes.
While we understand large scale maintenance may be unattainable or unattractive to some of our hosts due to costs or delays in the property being on the rental market, there are many small cost effective ways to help reduce their bills.
This can include;
● Changing bulbs from conventional light bulbs to LED based bulbs. Led bulbs are 90% more energy efficient than their counterparts and can help drastically reduce bills as a first step.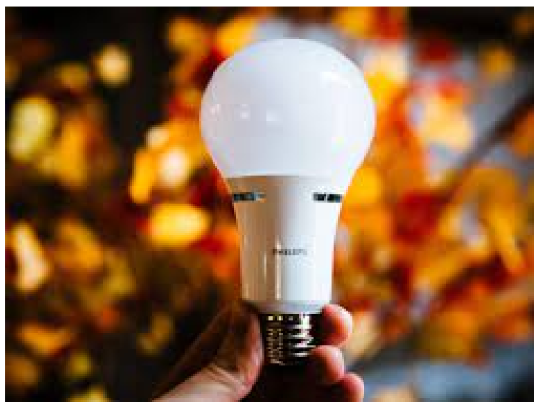 ● Introducing motion sensor lights on properties with gardens or placing these in hallways may also assist as they will automatically turn off and on when needed.
● Introducing thicker curtains or flush fitting black out blinds can reduce the amount of heat lost out of windows by 30%, keeping the property warmer for longer.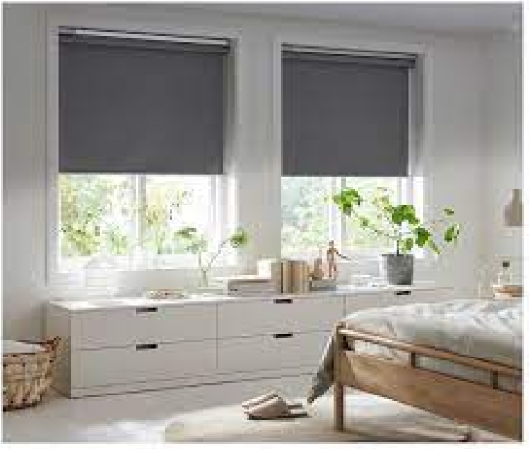 Reaching out to your water provider; Most water providers such as United Utilities can offer free water saving products. You can find these free products here: Water Saving Products If you are not under united utilities, your provider may be able to help with any products.
Section 2 - Large Scale Maintenance, higher costing solutions.
Larger projects can drastically reduce the height of bills, this can be a multitude of things such from introducing your own sustainable energy from solar panels to changing the appliances in the property.
● A properties EPC rating is a great indicator of how much energy the property may use due to the buildings main properties i.e not a lot of insulation, sustainable energy, older boilers etc. When you purchase your property, the EPC rating is normally available, however ordering a survey on the property can be a great start in finding where your home could be more efficient.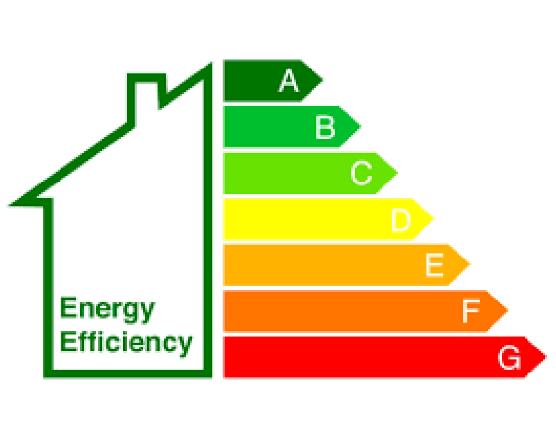 ● Replacing old or insufficient insulation or providing wall insulation is a great way of keeping a property warm throughout the cold winters without using too much energy.
● Solar Panels, while they are a huge investment piece, a home owner spending can save anywhere upwards of £270 annually on their bills, meaning that they can break even on the spends within 20 years through saving on the bills alone.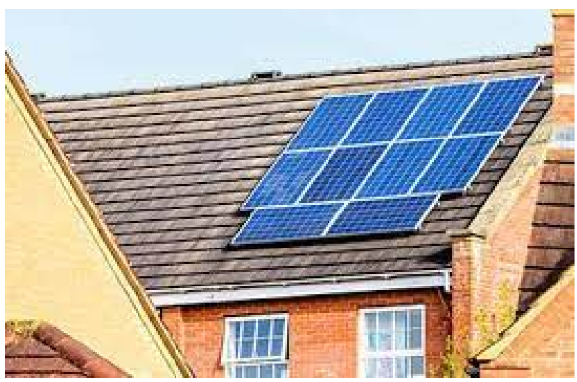 ● Our appliances can contribute a lot to our energy usage, lower rating machines may be dragging down your energy bills with every use. Your machines manual should provide the EPC levels and how energy efficient it is. Energy efficient appliances can use 10-50% less energy than their less efficient counterparts.
● Introducing Smart Thermostats; Smart thermostats can control heating remotely, meaning you have an eye on your properties usage and are able to control when it is off and on no matter where you are.
● Old windows? If your property does not have double glazing or is in a conservation area and cannot achieve this, there are other options. This can save a mass amount of money by keeping heat in.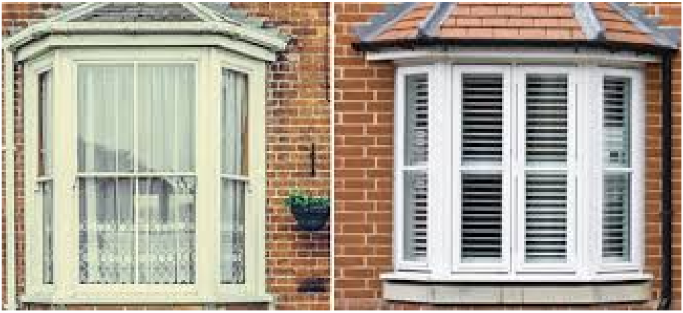 Energy bills can seem daunting, but it is our goal to assist our hosts as much as we can and we have more content planned to help reduce your bills.
Please reach out to your account manager if you feel the need to close your calendar to asses or maintain your property. Alternatively, your account manager may be able to assist in organising the maintenance on your behalf.